How to Fight Loneliness
Social distancing? Writers have that on lock.
I was struck by something Greta Gerwig said in her recent 73 Questions interview with Vogue. When asked about writing the scripts for Ladybird and Little Women by herself, Gerwig said:
"Writing with a partner is more fun than writing alone because you can make each other laugh. But writing alone can give you a very deep sense of satisfaction and lonely victory."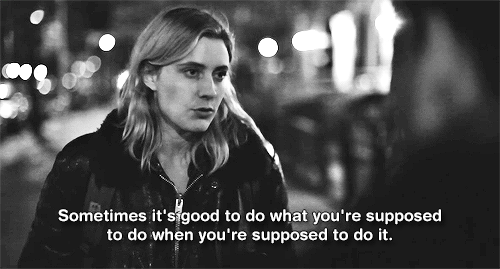 I'm endlessly fascinated by the writing process and have always loved learning about the steps writers take to make their best work. That's why I've decided to start this newsletter celebrating all sides of the writing process. Pulling from Greta's thoughts on writing alone, I named this bimonthly missive Lonely Victories. In each issue, I'll focus on a topic pertaining to the creative writing process and offer tips (from myself and others!) to help you foster a consistent and fulfilling writing life. 
My biggest bone to pick with writing is how damn lonely it can get, especially during these strange pandemic times. I often crave the accountability and purpose that come with working on a collaboration or team project. Growing up, I loved theater, which is the ultimate team effort—actors need set painters, directors, costume designers, lighting technicians, and many other roles to put on a show. Writing is the exact opposite. As writers, we're the ones painting the hills in the background, blocking scenes, dressing our characters, and making the sun rise and set on the page. We have to raise and lower the curtain on our own whenever we sit down to write (and our curtain isn't made of ornate red velvet).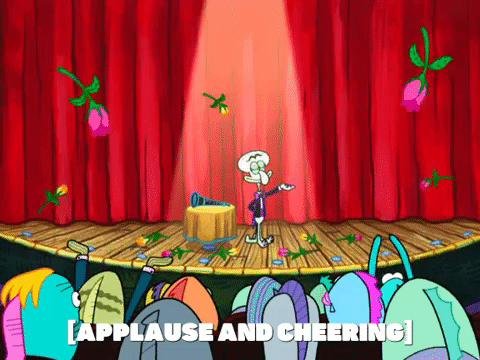 But like Greta said, there's a lot of satisfaction to writing alone. When problems arise, we solve them. Nothing makes me feel more victorious than sitting with a problem in a story or essay, thinking about it really hard, and then boom! I eventually figure it out on my own. Those are the moments when I throw my arms in the air in a full-on power pose and remember why I do this painstaking work.
Still, sometimes, we all need a break in the clouds. Here are my tips for those moments when the loneliness becomes unbearable.
Writing at home? Go somewhere. Anywhere. I know most coffee shops and libraries are closed these days, but what about a park on a nice day, distanced from others? Sometimes you don't even have to interact with someone in order to feel less lonely while you're writing. You just have to see folks milling about to get perked up.
Start a low-stakes writing project with a friend. My friend Rebecca and I have been writing Ina Garten fanfiction (yep, you read that right) while we're socially distancing—she'll write a few paragraphs, then I'll write a few, and so on. It's totally silly but has given me a lot to look forward to—it's like having a present waiting for me in my inbox when she adds paragraphs to our story (which we've titled "Store-bought is Fine," obviously).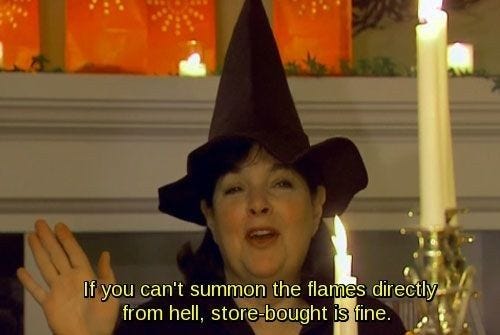 Jump on Zoom with a fellow writer (or a group of them). Perhaps you're groaning at the mere suggestion of yet another Zoom call—I get it! But what if I said you can hop on Zoom with another writer and you don't even have to talk to each other? It's amazing what can happen when you're within the gaze of someone else while you write—it could lead to your best work. I heard about a Zoom writing group that follows the Pomodoro Technique, taking breaks every 25 minutes to stand up, stretch, and chat, holding each other accountable to dive back into their projects five minutes later.
Consult your personal brain trust. Next time you talk to friends or family, ask them to help you brainstorm ideas for what you're writing. You don't have to divulge your entire plot or idea to them in order to get their input. Ask for ideas on a specific part of your project, like setting or character traits. For example, I've been trying to build a rather antagonistic character I'm writing, so during dinner one night this week, I asked my husband, "What are some things that make you immediately despise someone?" He gave me terrific ideas without asking me to unwind too much of the story I'm writing.
Set up a cheerleading date. About once a month, my friend Jessica and I meet up to share pages of what we've been working on. We call it "cheerleading practice." Unlike meeting in a workshop, we don't necessarily critique each other's work, instead focusing on the positive. It's more productive than I thought it'd be to avoid constructive criticism—sometimes, you just have to know what you're doing well in order to keep writing (even when you're not going full out).
---
But Let's Ask Another Writer
To gain more insight on how writers handle loneliness, I asked my friend Michael Lowenthal a few questions on the topic. Michael was my professor at Lesley University and happens to be a completely brilliant novelist—his book The Paternity Test is one of my all-time faves, along with Charity Girl and Avoidance, and he has a collection of short stories, Sex with Strangers (goodness, WHAT a title, right?!), coming out next year with University of Wisconsin Press.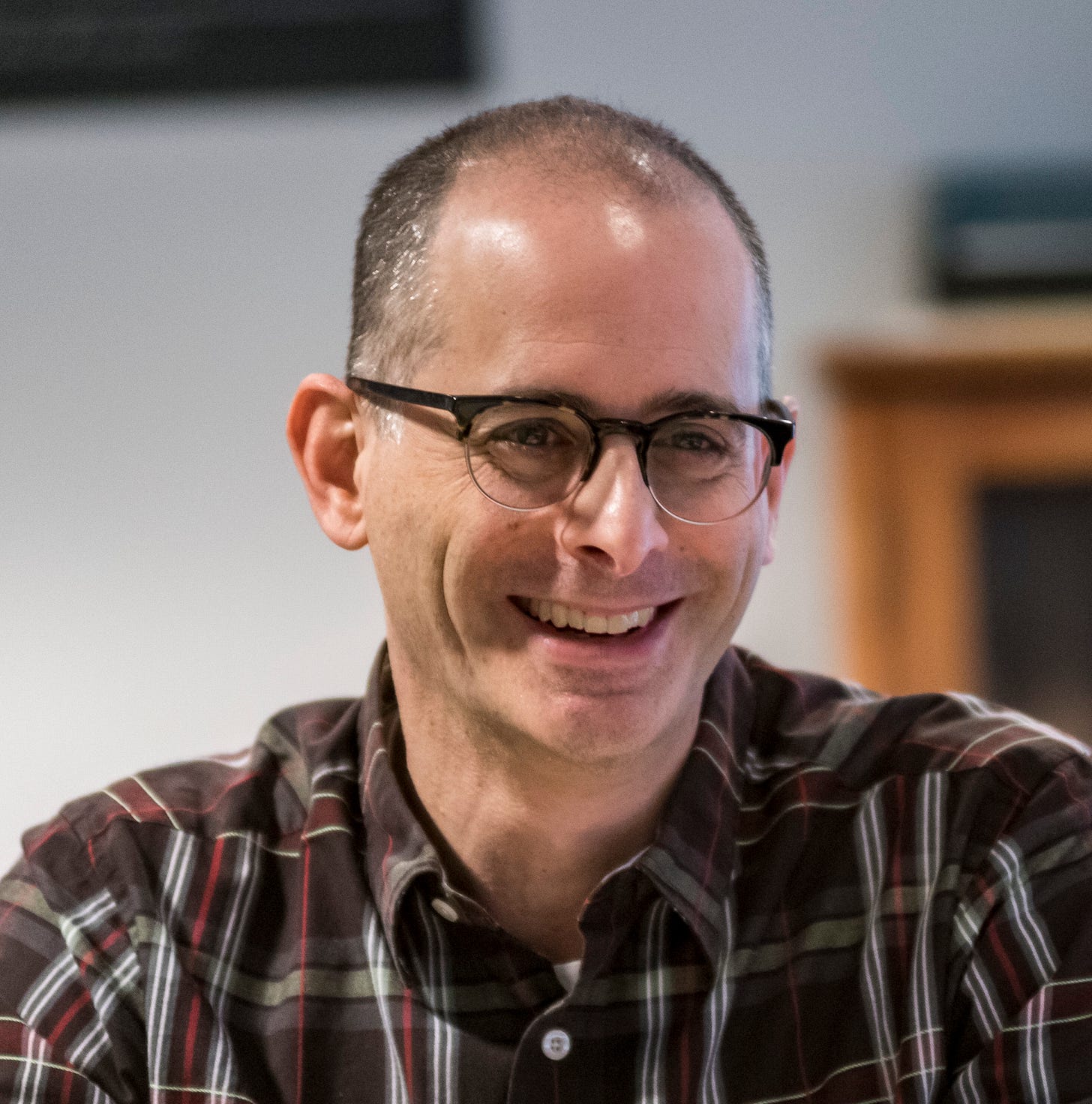 Michael's encouraging emails asking, "Hey, how's that writing going?" always manage to make me feel less lonely in this work.
When you're writing a book and begin to inevitably feel the loneliness and restlessness that comes from lassoing a huge project on your own, what do you do?
For me, the loneliness is worst when I'm working on a first draft, when I desperately want to talk about what I'm doing but it feels like even trying to explain my ideas to another human would be an exercise in futility. It turns me into a pouty teenager: I'm so alone! No one understands me! I'm usually so straitjacketed by shame that I can't get myself to share incomplete drafts, or even to say my half-baked ideas out loud.

After my last novel, though, I vowed to myself that if I attempted another big project, I'd borrow some smart brains and ask for their help before I felt too frantically alone. And I did it. I wrote about 50 pages, up to the novel's first big inflection point, then shared them with two trusted advisers. Their reactions were positive, but somehow the act of sharing the work helped me to see it with new eyes, and when I did, I realized I wasn't committed to the project.
How has your reaction to loneliness in your writing process changed over time?
I don't know if it has changed. Or, rather, it changes all the time, but in no consistent direction. Sometimes the lonely act of creation feels like the price I have to pay in order to achieve what I really want: the sense of connection and communication that comes when I share the resulting work. Other times it feels like sharing the work publicly—or aspiring to—is the price I have to pay for justifying what I really want, which is the lonely act of creation.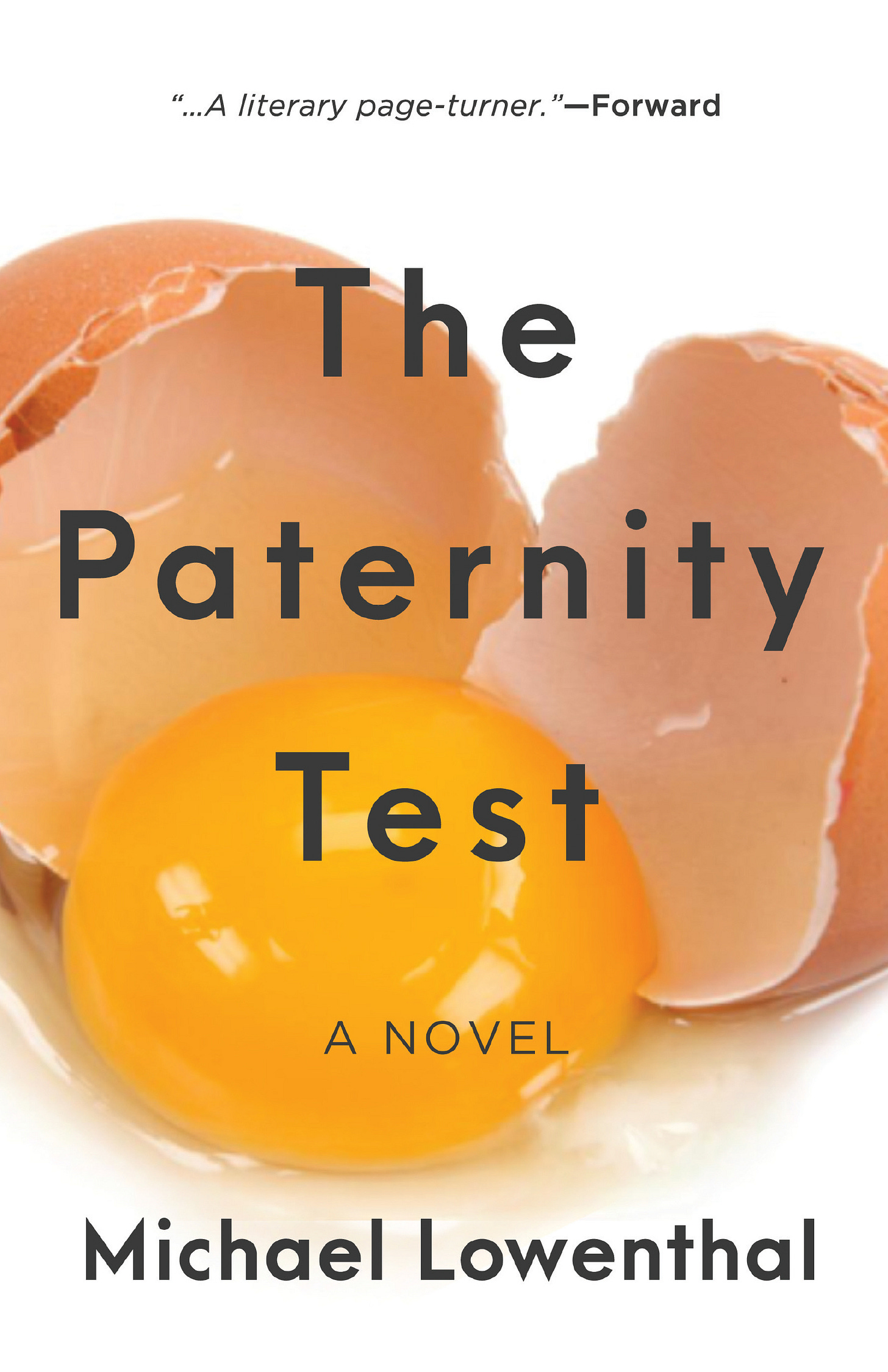 In what ways can loneliness be helpful in your writing process?
For me, the loneliness needs to build and build until my urge to communicate—to release the voices in my head—is strong enough to overcome my laziness and my fear of failure. In that way, I find loneliness essential to the writing process. When I'm too happy, especially when I'm too happily social, I have a lot of trouble writing.
How do you celebrate your lonely victories?
If and when I can manage to acknowledge them as such (when no one is handing you a bottle of champagne, it's all too easy to downplay or even denigrate your accomplishments), I often mark my lonely victories with small acts of self-affirming aloneness. Often these have taken the form of walks along bodies of water. When I finished the first draft of The Paternity Test, I took a long walk on a beach in Brazil, saying to myself, out loud, over and over: "You did this, you did this. No one else did. You did."
While you can't follow Michael Lowenthal on social media because he doesn't waste his precious time on that nonsense, you can whip out your credit card and order his books (and might I suggest doing so through Bookshop.org, a new bookselling platform that has raised over a million dollars for independent booksellers?)
---
You Tell Me
I asked a handful of writers, "How do you combat loneliness in your writing?" Here's what they told me:
I follow the social media accounts of writers I admire and their updates on their process (and their problems with it) give me some consolation that I'm not alone. Stars! They're just like us! —Rebecca
Is loneliness something that can (and should) be combated? I've always just sort of felt lonely, and have found a lot to embrace in the solitary nature of the craft of writing. —Michael
Want to be included in a future issue of Lonely Victories? Answer some questions on upcoming topics and I may include your response!
---
Really Digging This
Here's what I've been reading and listening to lately.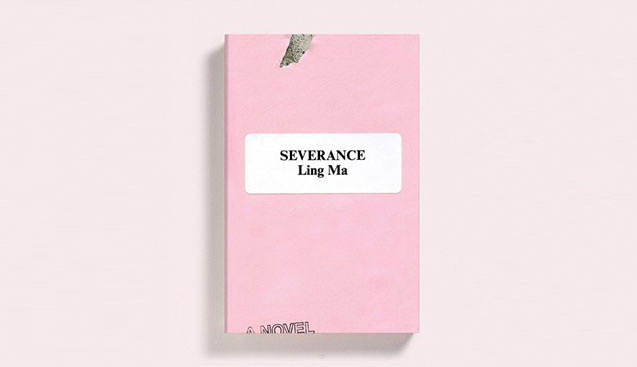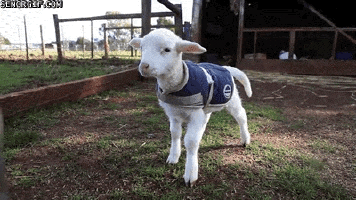 ---
Your Lonely Victories
"I'm 10,000 words into my novel!" —Kalee
"I changed the plot of a story I'd had the idea for for ages, and once I gutted the stale idea, I found the story and characters came way more easily to me. It felt euphoric." —Mara
Have you had a lonely victory in your writing process recently? Tell me all about it here!
---
Liked this newsletter? You have excellent taste. Please consider sharing it with a wordsmith friend or two!
Did you know that I'm available for hire for all your editing and copywriting needs? Learn more here.
Lonely Victories is a Bookshop.org affiliate. Every time you shop the newsletter, you're supporting my work!
Special thanks to Aysha Miskin for the banner lettering and to Becca Wucker for editing this newsletter.